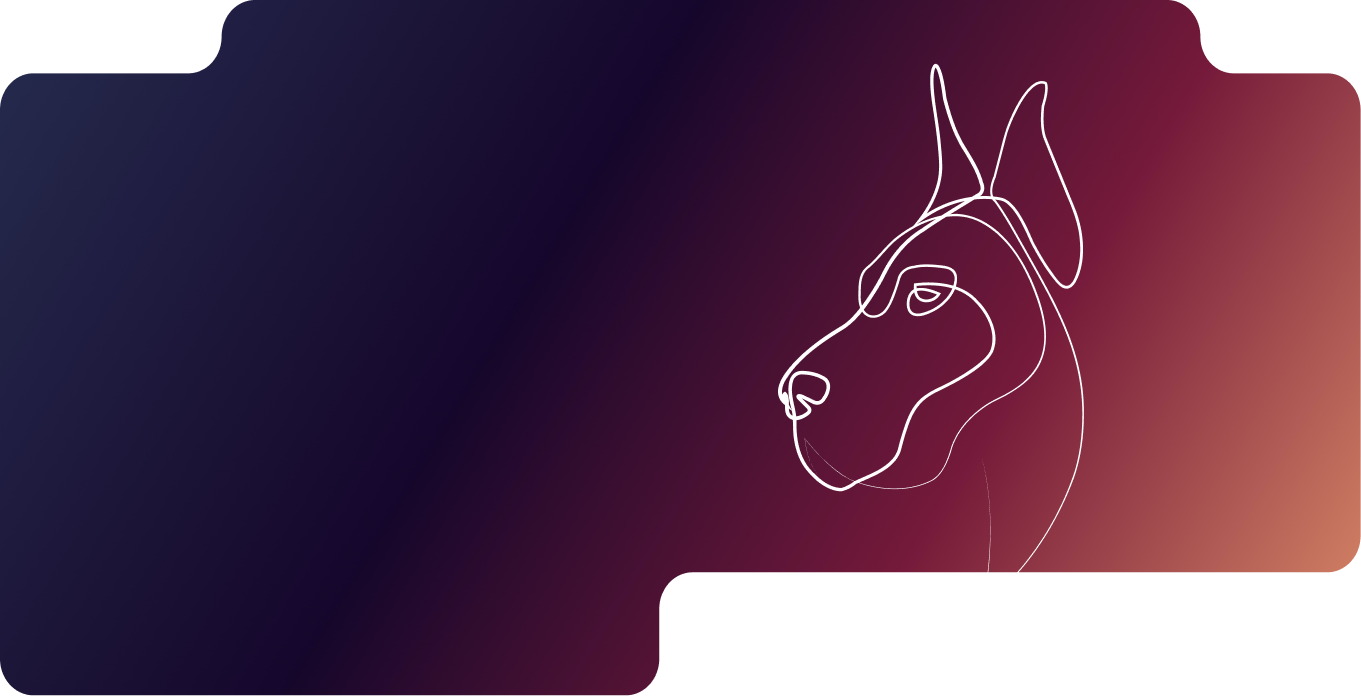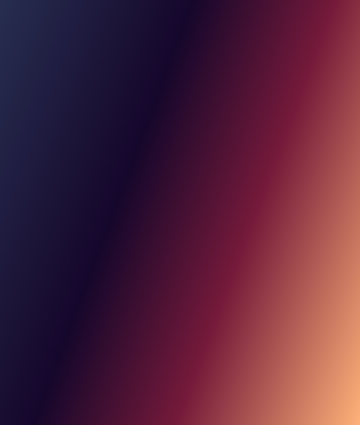 WELCOME TO THE LEAGUE OF THE EXTRAORDINARY
In this chaotic world of digital noise, a rare breed of digital advertising surpasses the ordinary. Established in 2017, we embarked on our journey as a singular brand advisory entity, and today, we have evolved into a comprehensive brand advisory and transformative consulting agency, covering the entire spectrum of services.

Embodying the essence of digital advertising, we proudly declare ourselves a breed apart from the rest since we demand to know your WHY and WHO so we can uncover your purpose and your identity for the world to see.
Industries we proudly partner with