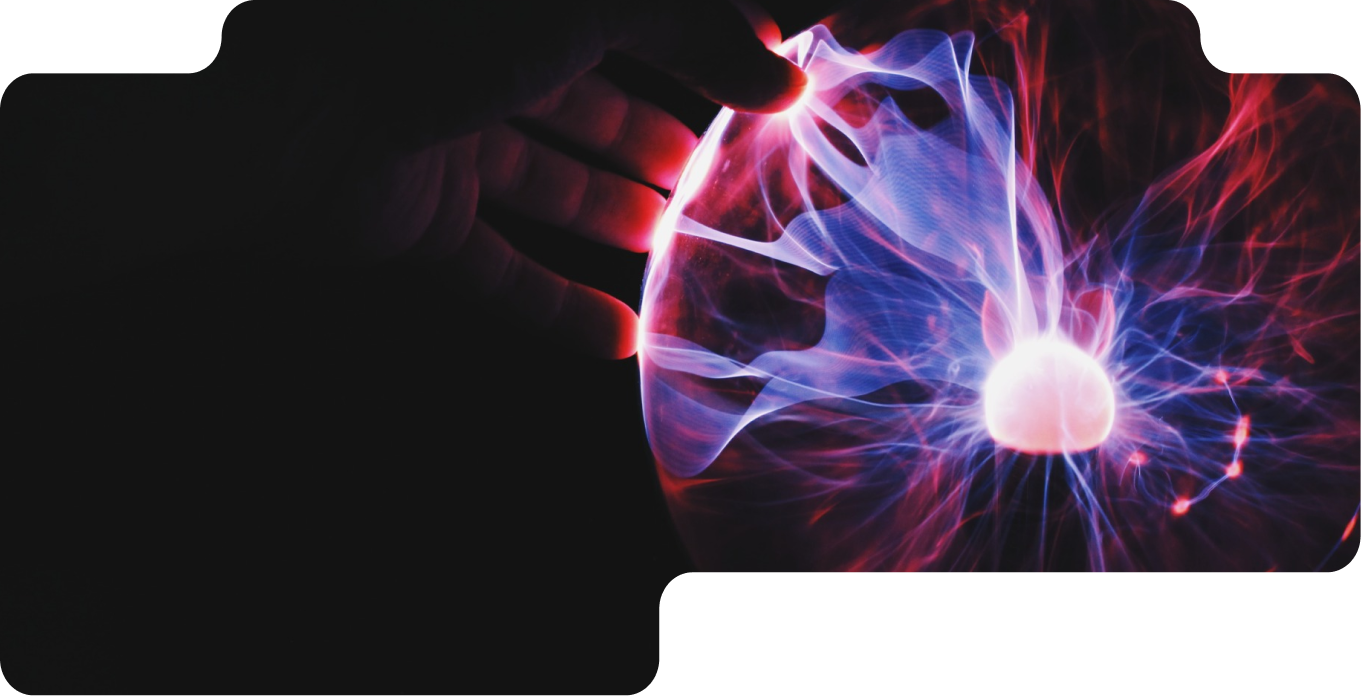 Boosted Digital Experience
JK Tech is a leading global provider of Digital and Business Consulting services, committed to delivering exceptional experiences to our clients, people, and the environment. With a deep industry expertise in Retail & CPG, Healthcare, and Insurance, they offer a comprehensive range of solutions that are tailored to meet the unique challenges of clients' businesses.
As a global technology leader, JK Tech aimed to establish a prominent industry presence, securing top search rankings, optimizing its website, and reducing bounce rates.
Concurrently, the company sought to actively engage across all social platforms, highlighting its vision and cutting-edge technology solutions.
As a digital partner, we conducted comprehensive research among industry leaders in the same domain to identify a unique selling proposition that would distinguish the brand. This research also helped us pinpoint relevant keywords to enhance the brand's search engine ranking.

Additionally, we actively engaged on all pertinent platforms to boost audience participation, resulting in reduced bounce rates.
Tech

SEO for a leading B2B Brand specializing in Healthcare, Retail and CPG ranking them in UK & USA

2%

85.54%

Organic
Traffic Increment

Avg.
Bounce rate

1-3

3%

CTR:
Avg

SERP:
Avg. Page