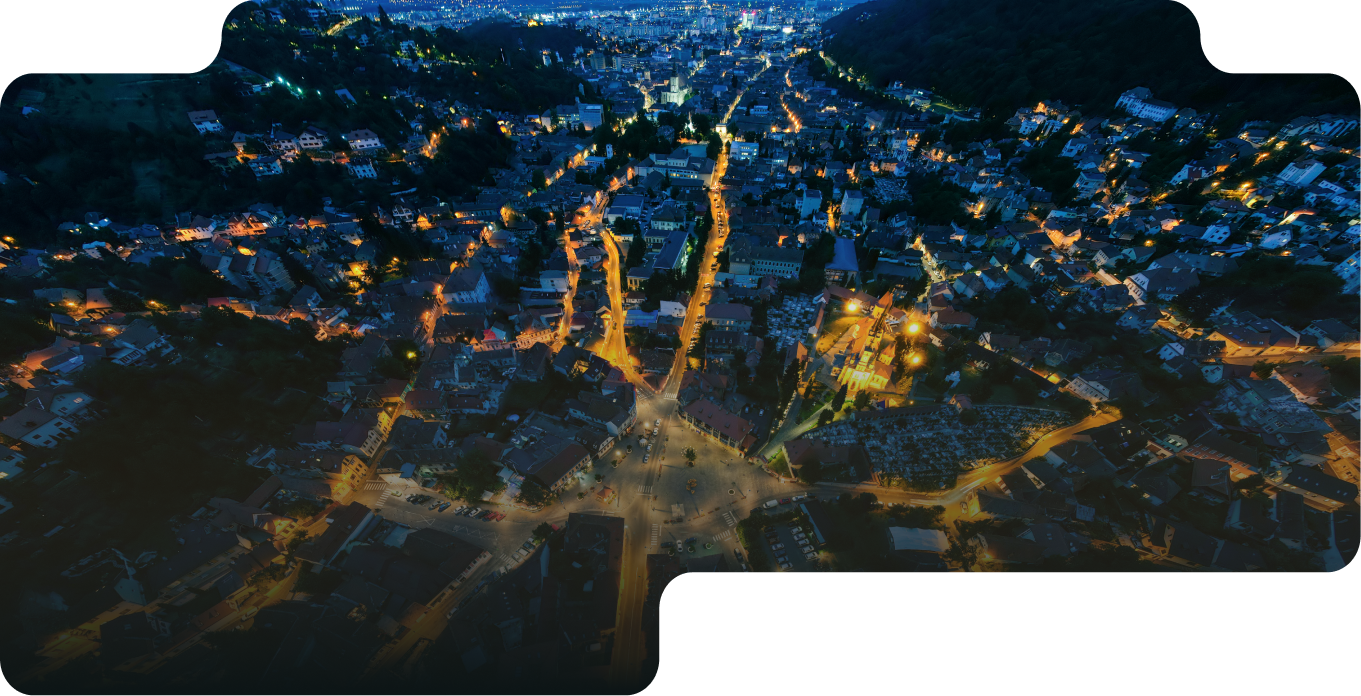 Udyat, formerly recognized as East India Udyog Ltd, with a distinguished legacy spanning more than half a century. With over five decades of unwavering commitment to public utility growth and societal well-being, Udyat stands as a beacon of transformative change.
Udyat had never communicated through a single brand umbrella across its segments such as tech, power, water & sanitation, education, International projects and real estate. The need for one brand voice spanning geographies was evident in capturing global markets.

For Udyat Group, it is crucial to harmonize their operations with these principles in order to create a tangible positive influence on the world and contribute to the construction of a better future that benefits everyone.
In recent decades, the infrastructure industry has witnessed a substantial transformation, with a growing emphasis on driving real progress, social responsibility, and environmental sustainability.

A message that highlights business growth as a catalyst for positive change and as a vehicle for fostering authentic progress, social responsibility, and sustainable development is needed to narrate the story of this remarkable transformation.

"Rising for Real" is the driving force behind Udyat Group's ascent in all its domains.

This philosophy fuels growth and champions positive change through three robust pillars, which define the tangible impact that empowers people.
BRAND MESSAGE