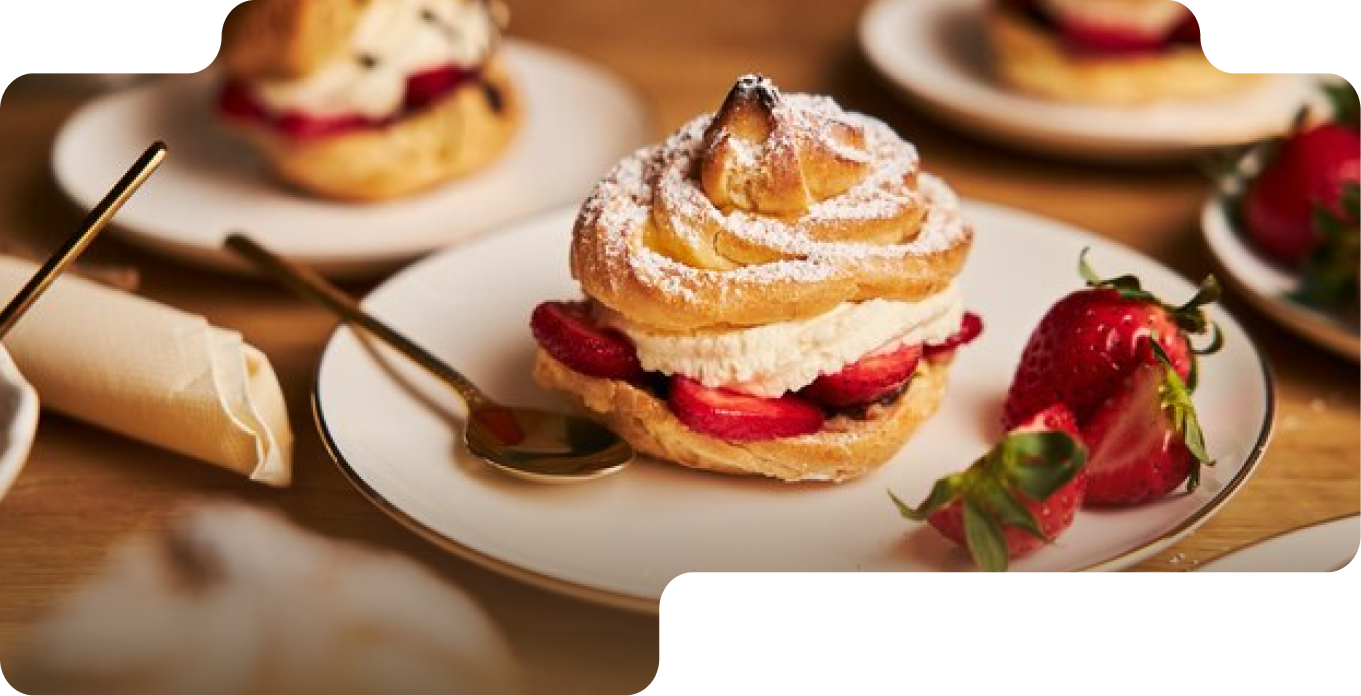 Weikfield has been creating a world of wholesome and delicious products, bringing the goodness of global cuisine to homes and delighting the taste buds of millions all over. From iconic products like custard powder, cornflour and baking powder, we are now a leading brand of pasta & pasta sauces, green tea and mushrooms.
Weikfield, a prominent FMCG brand offering a diverse product range, encountered challenges related to website drop rates primarily due to optimization issues.

Furthermore, the brand had to contend with fierce competition in an oversaturated market, making it a significant challenge to secure a top position.
Our digital strategy involved a comprehensive analysis of the brand's challenges and identified bugs. We devised a weekly strategic plan to enhance website traffic using relevant keywords and optimize bounce rates.
This consistent approach was aimed at gradually improving the brand's ratings over an extended period.
Countries

leading FMCG Brand witnessed a remarkable 60% increase in website traffic within a span of 6 months

69-32%

62.43%

Organic Traffic Increment

REDUCED.
Bounce rate

1-2

4.3%

CTR: Avg

SERP: Avg. Page